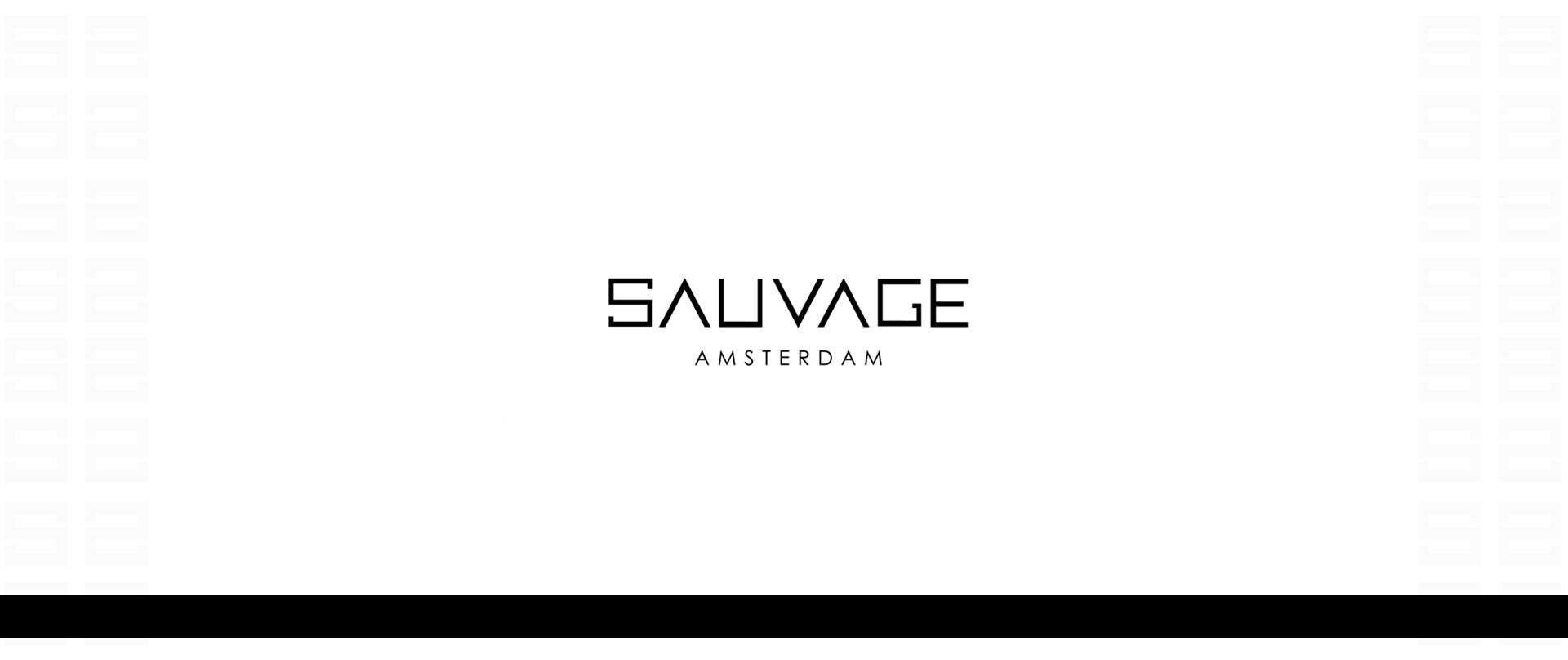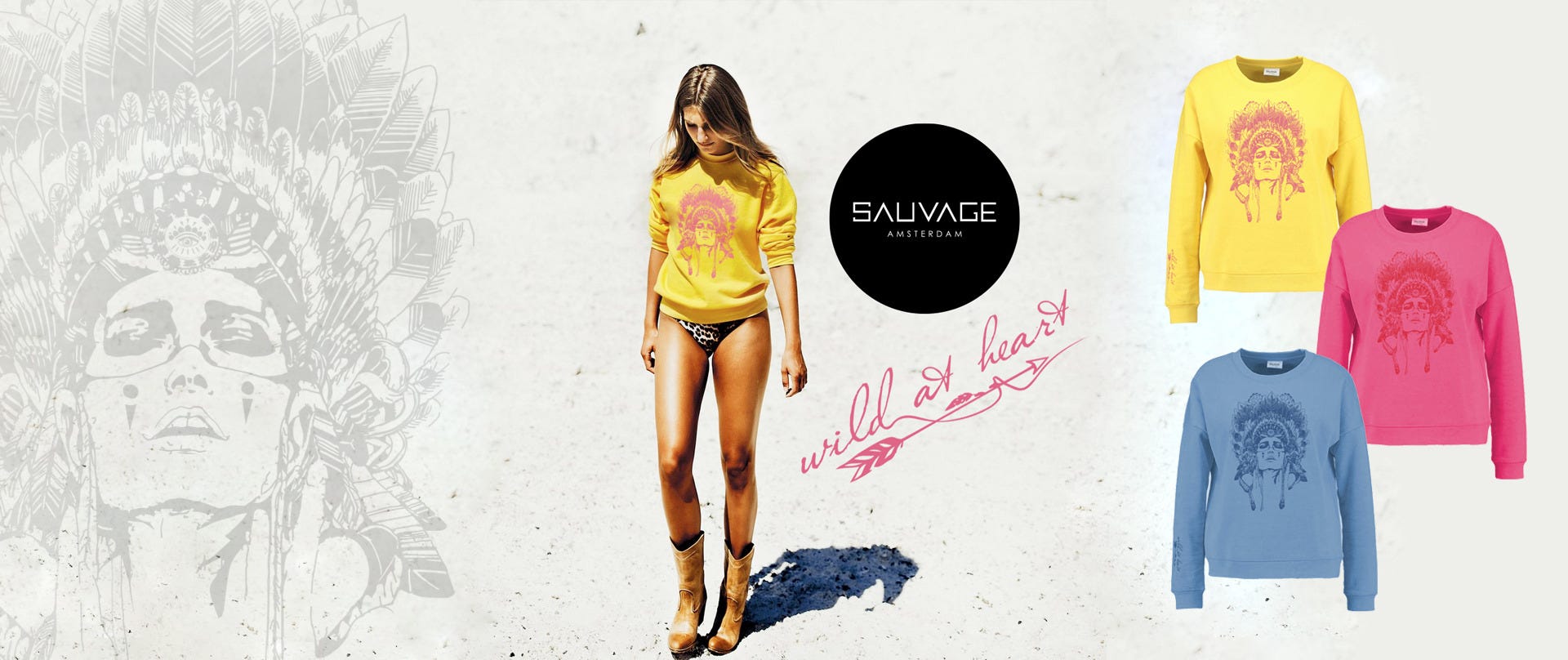 Fighters Heart T-shirt
The infamous gorilla print on the front and fashionable Sauvage print on the back. Comfortable, fitted black tee
Own the Night T-shirt
Grey melee T-shirt. Owl with the golden wings and text ''Own the Night'' on the front.


Influencer, Music Producer, DJ
A born entertainer, WYTE CHOCO has music etched into his soul. Born in Amsterdam and currently residing in Dubai, this ferociously forte DJ and producer has come to the table with talent that is quite simply- infectious and a Sauvage lifestyle. This didn't go unnoticed so he became an ambassador of Sauvage Amsterdam.